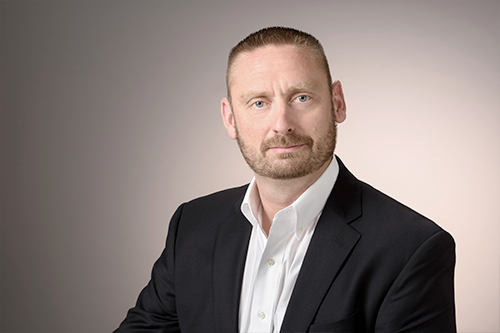 Charles (Chip) serves as Chief Executive Officer (CEO) of Gemma Power Systems. Chip is responsible for creating, communicating, and implementing the organization's vision, mission, and overall direction as well as managing the overall operations and resources of the company.
Chip has over 20 years of experience in development, engineering and project management, and has served in various roles within Gemma's organization. He began his career at Gemma as a project engineer and progressed to Commissioning Manager, Project Engineering Manager, Director of Projects, and most recently, President. He has an outstanding track record for creating and implementing strategic plans, delivering results, and growing and developing future leaders.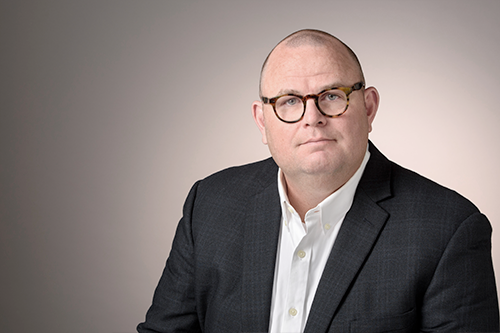 Colin serves as president at Gemma Power Systems. He is responsible for managing Business Development as well as the overall operations and resources of the company.
Colin has direct profit-and-loss responsibility for Engineering-Procurement-Construction projects, with single-point customer accountability for safety, quality, budget and schedule.
Colin joined Gemma in 2006 as assistant project manager for the A.L. Pierce Generating Station Repowering Project and has served in a series of increasingly responsible project management positions. Most recently he led construction of the Freedom Generating Project as senior project manager. Colin has extensive experience and achievement in construction, sales and project management for a number of well-known power industry companies. He has an outstanding track record for creating and implementing strategic plans, fostering client loyalty through integrity and honesty, building cohesive teams committed to company vision, and delivering results.
Colin is a veteran of the U.S. Navy Nuclear Power Program and is a certified Project Management Professional. He studied history at the Washington & Jefferson College (PA).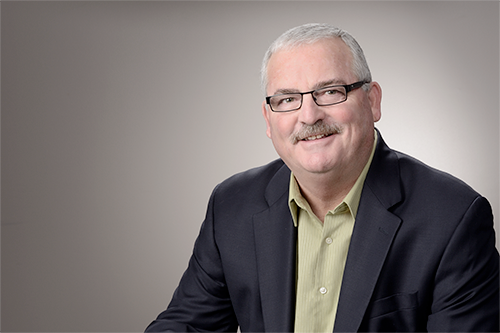 Bill serves as Chairman of Gemma Power Systems. He is a veteran of the power industry with more than 40 years of experience in design and construction. In his previous role as president and chief executive officer of Gemma Power Systems, Bill had overall leadership responsibility for the strategic direction and operation of Gemma.
Bill co-founded Gemma with his business partner, Joel Canino, in 1997 and has successfully led the development and construction of numerous utility-scale power generation and renewable energy facilities.
Under Bill's leadership, Gemma Power Systems has grown from a small New England-based construction company to become a leading provider of engineering, procurement and construction services to the power generation market. Bill attributes the company's success to its unique culture and highly motivated, creative and energetic people.
Prior to founding Gemma, Bill was president of CNF Industries where he worked for 20 years in increasingly responsible positions. CNF Industries was a full-service contractor specializing in the power industry, and was responsible for building more than 9,000 MW of facilities from 1987 to 1996.
Bill attended Fairfield University and is very active in the local community with organizations including Habitat for Humanity, The Middlesex Community Foundation and American Legion Baseball. He also serves on the Argan, Inc. board of directors.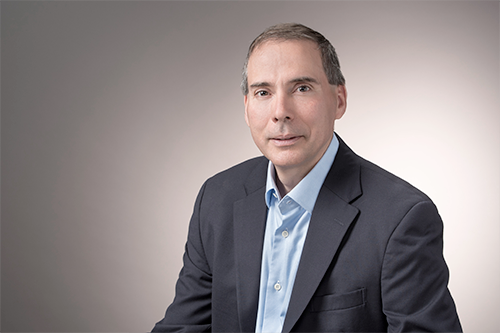 Chris is senior vice president – EPC Commercial and Contract Management. He has overall responsibility for commercial and contract management for Gemma's EPC business. Chris is a key customer interface during the project execution phase and supports business development in the estimating and contract negotiation phase for new projects.
Chris has 30 years of experience in development, project management and EPC execution of combustion turbine, landfill gas, coal, combined heat and power, fuel cells, wind and solar projects throughout the U.S. and internationally.
Prior to rejoining Gemma in 2008, Chris was director of engineering and construction at Tamarack Energy, engineering manager at United Technologies Corporation and project manager at CNF Industries/Kenetech Corporation. He previously worked at Gemma as a senior project manager from 1997 to 2003.
He earned a Bachelor of Science in mechanical engineering from the University of Massachusetts and is a registered professional engineer in Connecticut. Chris holds contractor's licenses in Florida, North Carolina, West Virginia and Louisiana.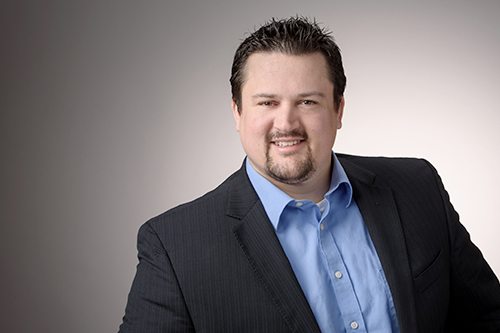 Adam A. Malinowski is vice president of finance and chief financial officer. He is responsible for financial planning and reporting, accounting, employee benefits, internal controls and risk management.
Prior to joining Gemma in 2014, Adam was a manager at CohnReznick, a national Certified Public Accounting firm, providing accounting, tax planning and business advisory services to construction companies. Adam is a certified public accountant and holds memberships in the American Institute of Certified Public Accountants and the Connecticut Society of Certified Public Accountants.
Adam earned a Bachelor of Science degree in accounting and a Master of Business Administration degree from York College of Pennsylvania.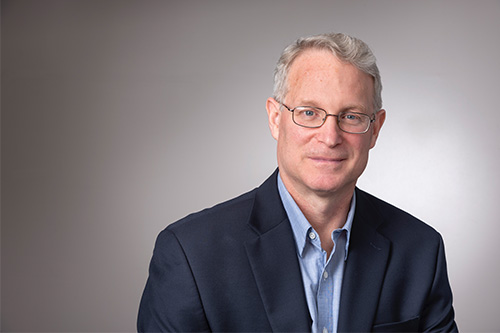 Bob serves as Senior Vice President of Business Development and leads Gemma's business development team. His responsibilities include market analysis, identifying new work opportunities, and proposal response strategies and preparation.
Bob's diverse experience includes project development, strategic planning, project management, and account management in the power generation industry.
Prior to joining Gemma in 2019, Bob served as Managing Consultant for Daymark Energy Advisors in Worcester, MA providing services to developers and investors. Bob began his career with American National Power ultimately serving as SVP, Project Development overseeing the development of gas-fired IPP power plants. He held the role of Project
Development Director at Fluor Corporation where he was responsible for leading strategic planning, market analysis, and project development for Fluor's power group.
Bob earned a Bachelor of Science degree in Petroleum and Natural Gas Engineering from The Pennsylvania State University. He also holds a Master of Business Administration from Cornell University.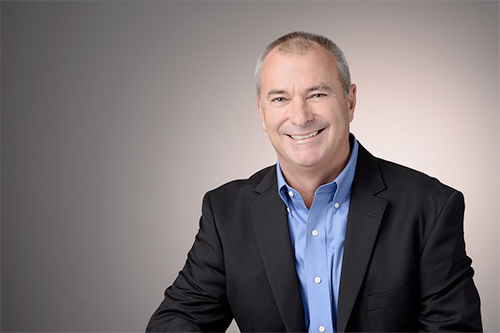 Rick is vice president of business development. He is responsible for Gemma's marketing and business development activities as well as market analysis and identifying new work opportunities.
He has more than 30 years of experience in the power and energy fields including extensive activities in marketing and sales. His experience also spans contract negotiation, procurement, project management and construction as well as outage management.
Prior to joining Gemma in 2015, Rick was senior principal and business center practice leader for Stantec's Power Group. Previously, Rick was executive vice president of Industry and Energy Associates, LLC and director of business development for the non-regulated businesses of American Electric Power (AEP).
Rick earned a Bachelor of Science in business administration from the University of Maine and is a veteran of the United States Air Force.